Approba is your HR Business Partner!
Approba is an HR Business Partner, specialized in Recruitment & HR Services & Support for all your Recruitment, Transfer and Departure cases. Most of our clients are companies and institutions present in the (petro)Chemical industry & High Tech manufacturing industry in Western-Europe. Our clients related to the Fertilizer industry have worldwide presence.
Our name Approba is derived from a Latin word, meaning: "approval". For us, this signifies the approval of our clients, candidates and last-but-not-least, ourselves. Therefore, Approba strictly follows its code of integrity. The act of recruiting, assessing, developing, advising or managing, touches people in their essence. Every reason to handle this with the utmost care. Sounds logical … and according to us, it should be. Furthermore, our work method is not defined by the behaviour of others. Thus, when the situation demands this, allowing us to approach the market in an unconventional and creative way. One might call this opportunism. We call it, innovative services, made to measure our clients, we can, in close cooperation with our clients, shape the offered services based upon our conviction and mission: Passion for People & Business.
Our services are tailored towards positions at the level of board/executive board, management (higher and middle levels) and professional specialists.

Recruitment Services
Recruitment Services
The hiring of (international) professionals, recruitment, is of strategic importance for every organisation. This calls for a proactive and always innovating approach and therefore Approba calls it: 'ActifSearch'. Approba offers a specialised operation with the most chance of success, which may also be called unique in price, performance and quality.
More info!

HR Projects & Support
HR Projects & Support
As a HR Business Partner, Approba offers singular consultations as well as complete support. One thing is essential: helping organizations, professionally and competently in recruiting, developing and mobilizing their people. Assessments, coaching, guidance, advice, training-on-the-job, support. It is all up to you. Approba is proud to be able to answer every question in the field of Personnel & Organization.
More info!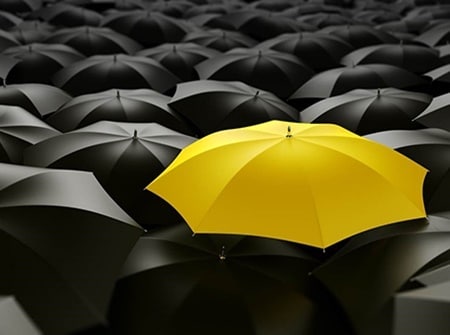 Employer Branding
Employer Branding
It is the ability to stand out of the employer crowd, everything that makes you different as a company to attract the right candidates in the market.
More info!
Tests & Assessments
Tests & Assessments
If your organisation is asking herself questions about the functioning of her Human Capital, we will offer you an answer to that question!
More info!
Coaching
Coaching
Coaching is a learning process in which the entire person develops himself through awareness processes and sophisticated learning experiences.
More info!
Cross Cultural Awareness
Cross Cultural Awareness
Approba offers experienced business professionals a theoretical framework and practical tools to support you in achieving your goals abroad.
More info!
Expat Services
Expat Services
Working abroad results in many extra challenges for an expat; from relocation and settlement in The Netherlands to bridging cultural differences in the workplace.
More info!
Outplacement
Outplacement
Forced or voluntarily looking for a new job. An emotional blow… or the golden opportunity?! Approba supports companies and individuals by coaching and guidance for a new challenge.
More info!